Products
Kankoda can help you build amazing commercial software. Here are some of our own products.
Whether you build apps or complex, distributed software, Kankoda can help. Here are some of our own apps and license-based software.
Don't hesitate to reach out if you need help with apps in particular or software in general, or if you want to build something great from scratch.
KeyboardKit helps you build amazing custom keyboard for iOS and iPadOS, that look and behave just like the native keyboards…or completely different.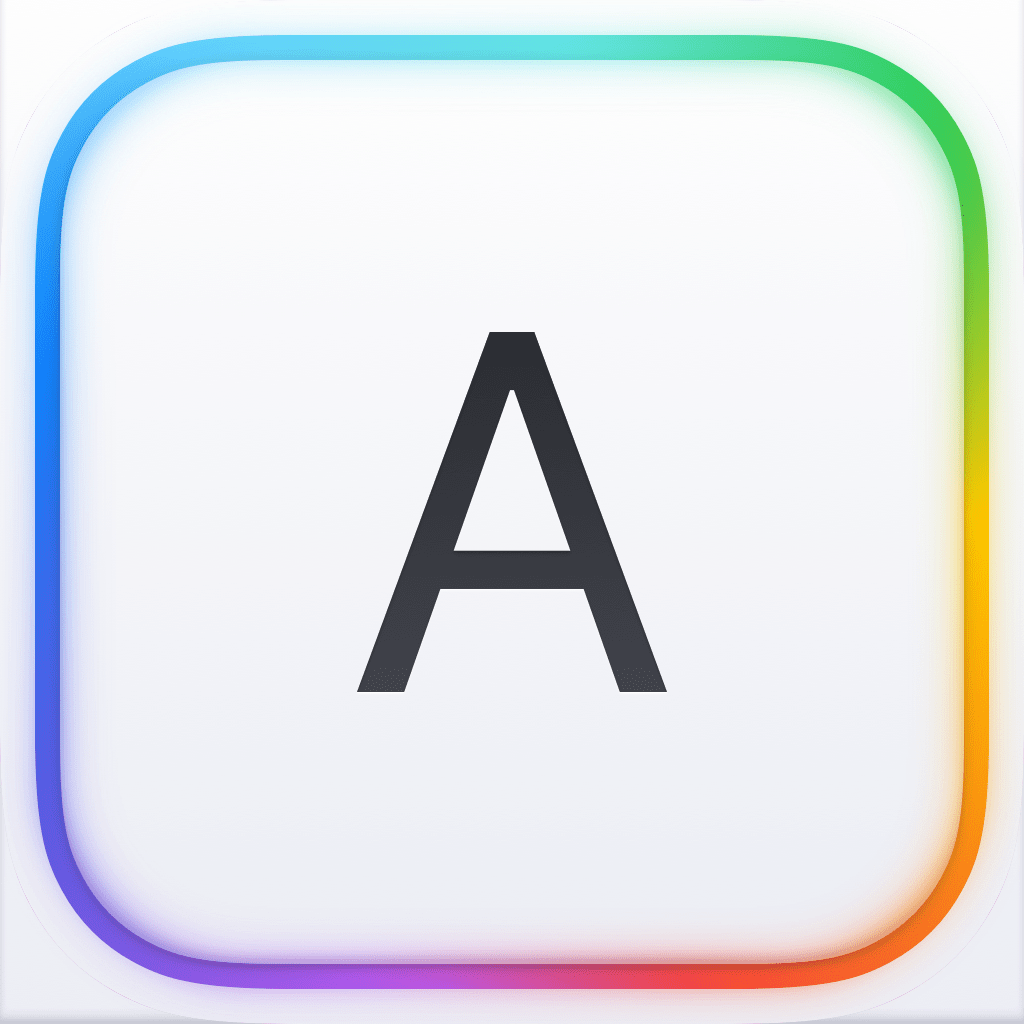 KeyboardKit Pro extends KeyboardKit with pro features. There is also a KeyboardKit app on the App Store, that lets your create and design custom keyboards.
LicenseKit is an SDK that helps you protect your Swift-based products with commercial licenses.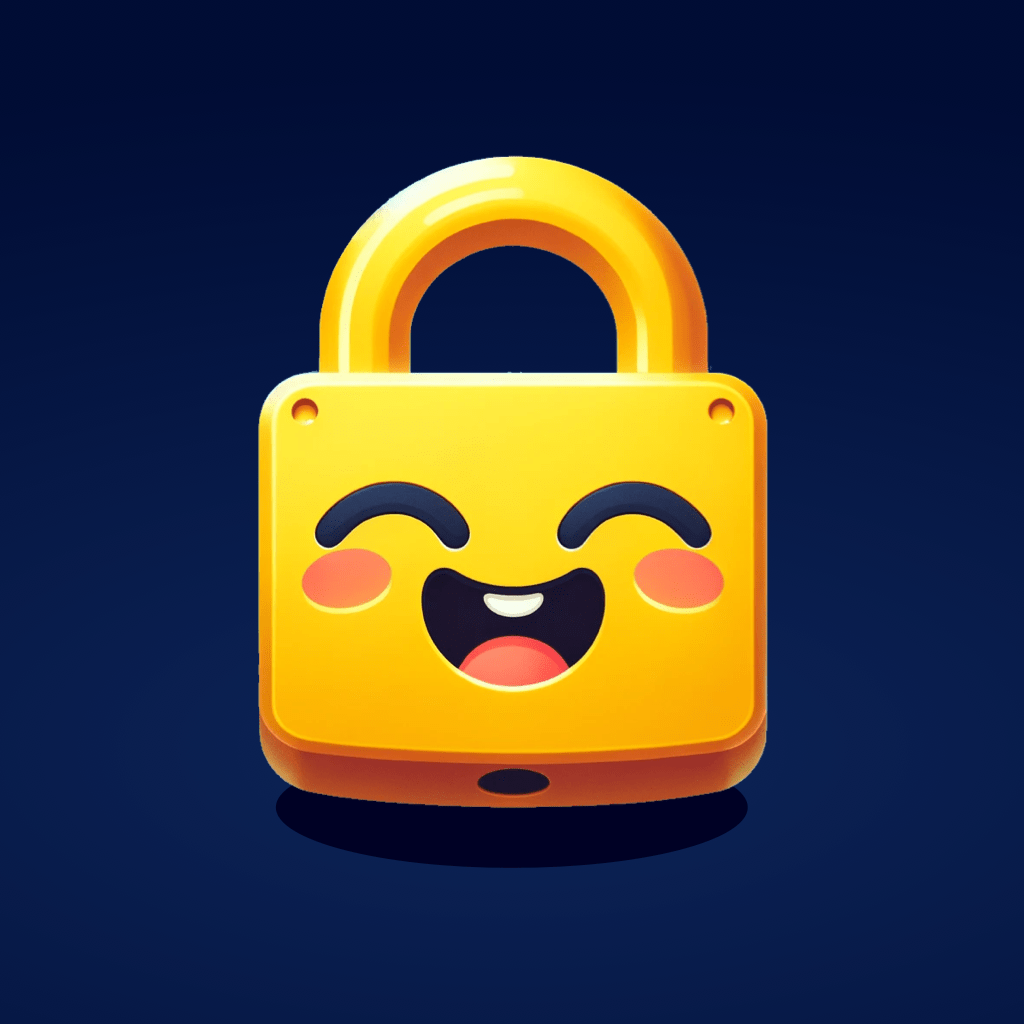 LicenseKit lets you manage license information with code or text files that that are bundled with your binary release, or by making remote calls to any external API or license server.
Wally is an app for iOS and iPadOS, that lets you store your bank cards, loyalty cards, receipts, etc.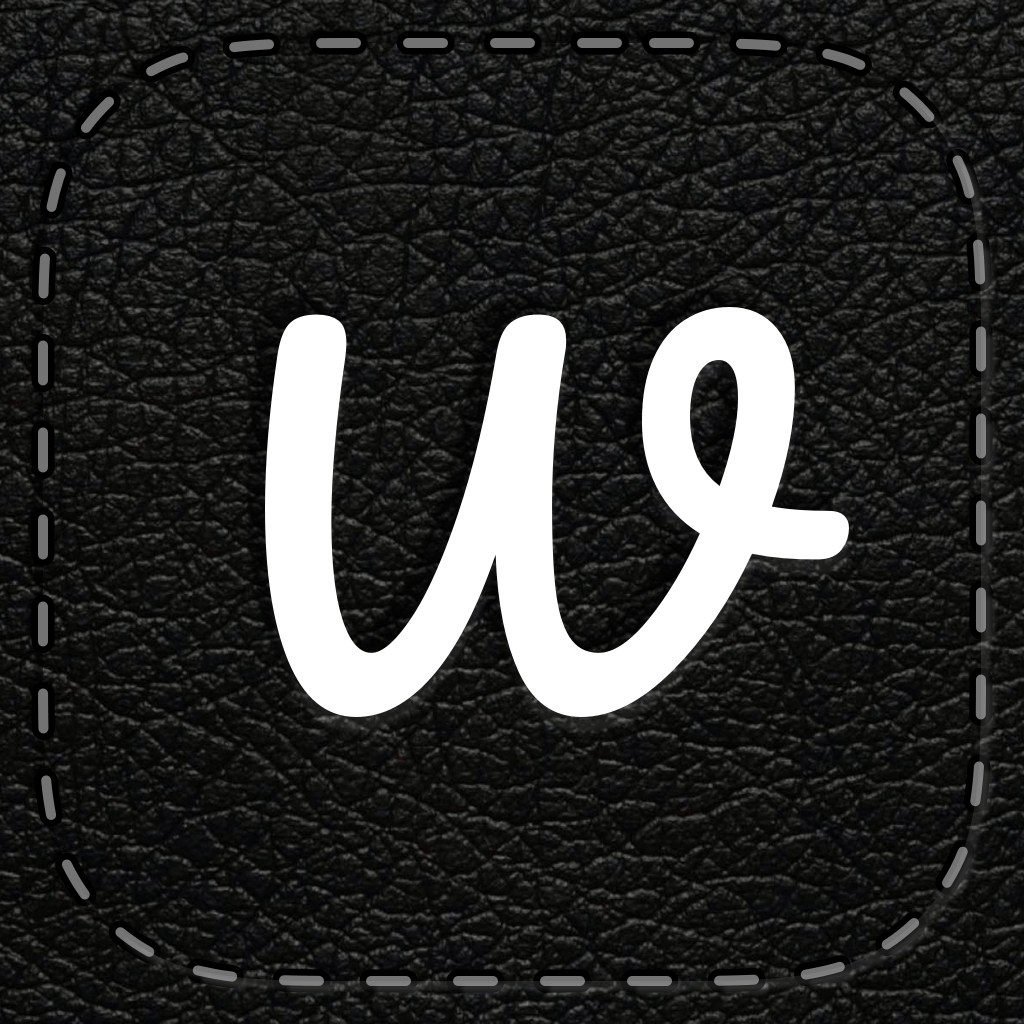 Wally was made back in 2012 and has been updated regularly to support the latest technologies.
Kankoda has many other apps on the App Store, but since we have focused more on client work, open-source projects, and our commercial SDKs, most of our apps are smaller and free.
Don't hesitate to reach out if want to build something, or need help with your apps or software.